As Head of School, Monika is involved with curriculum planning, parent-relations and provides overall leadership to the school. A post graduate diploma holder in Human Resource Management After having head a team of  IT Recruiters for 7 years, it's the birth of her son Dhairyash that made her realize her true calling – children and education. This inspired her to follow her heart and give in to her passion; the result of which is First Impressions Preschool.
After Monika learned about the Montessori way of education, she was convinced that it certainly is the best way to teach the child not only what the books say, but the way of life, the way to be your own person and be independent.  She worked with Head start Montessori – Bangalore and did an in-house training with which further strengthened her belief in Montessori.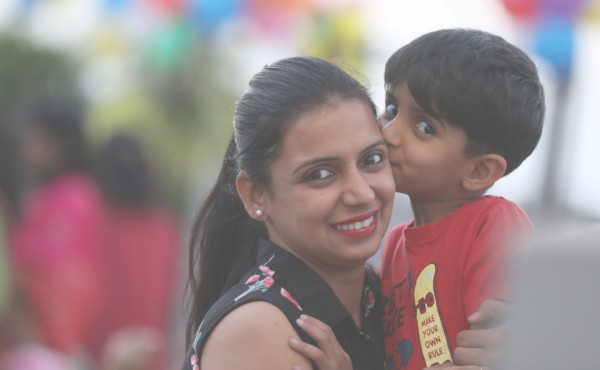 Her main goal continues to be, to lead by example and inspire teachers and parents to listen and follow the child. The best gifts are "lessons in life" and that gift is found in the Montessori way of teaching. They enable the child to grow and develop at their own pace and time in a happy and carefully designed Montessori environment. Her primary focus of teaching and curriculum planning is with children in the age group of 2 to 6 years.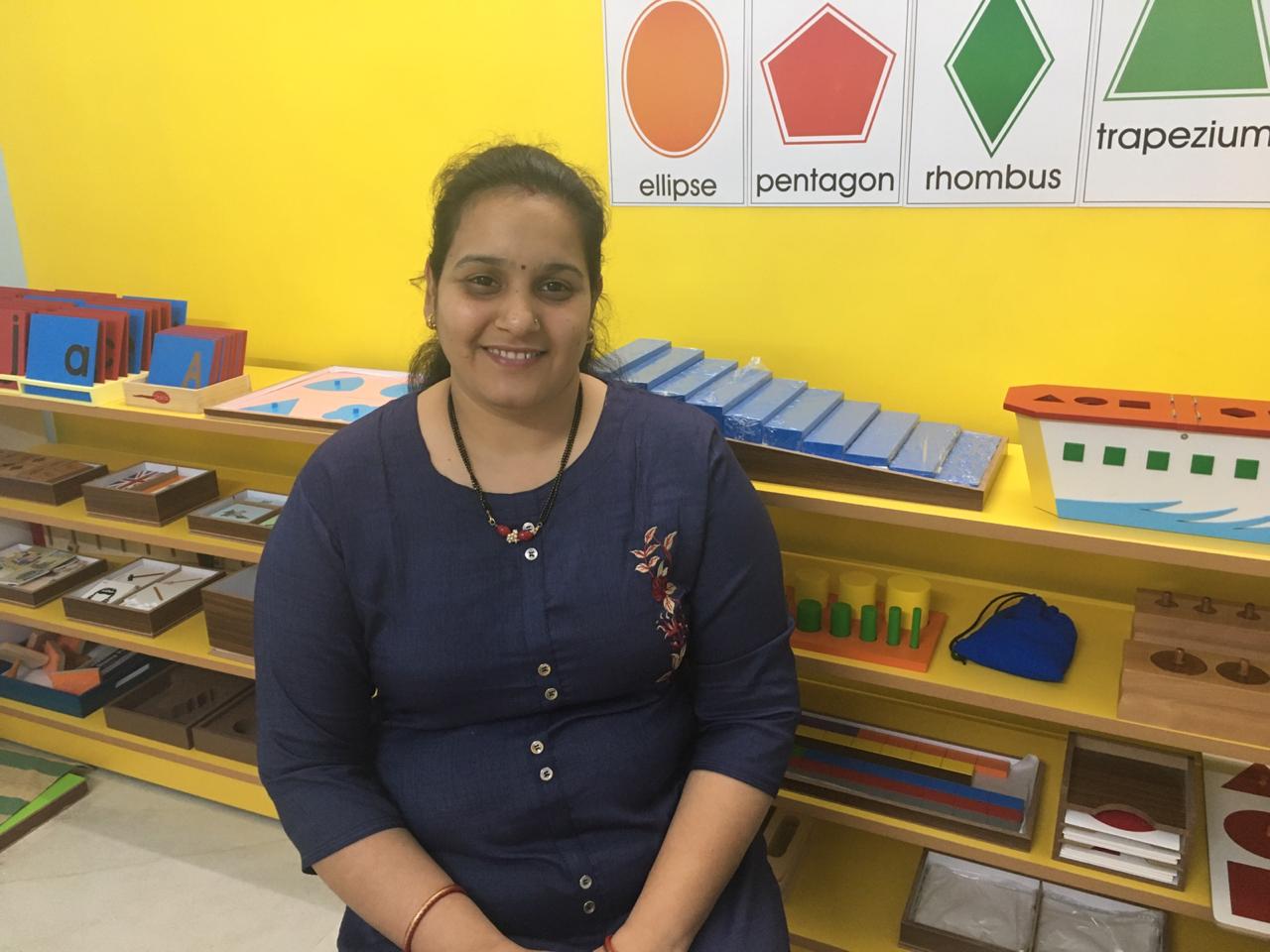 Shweta is a trained in Early Childhood Care & Education with degree in Phonics, having a firsthand experience with her daughters, she was driven to pursue teaching as a profession.She has had many years of work experience with young children from reputed schools.
Her quality of being extremely patient, caring and her ability to engage students into learning, makes her a best fit into our Pre-Primary Program. Her ability to conceptualize, plan and execute art activities adds another layer of responsibility of conducting the art program at school.