Welcome to First Impressions Preschool
We are committed to nurturing and educating the 'Whole Child' in an environment that is free of pressure or competition. Our program is enriched with a holistic and well-rounded Montessori curriculum. We practice the Montessori Method of education based on the Dr. Maria Montessori educational philosophy. A child should be treated like a little adult and his needs should be respected. Unlike a Nursery School, we at First Impressions Preschool believe in 'helping the children to help themselves' and each step they take in this direction is a step towards independence and a step that helps boost their self-esteem.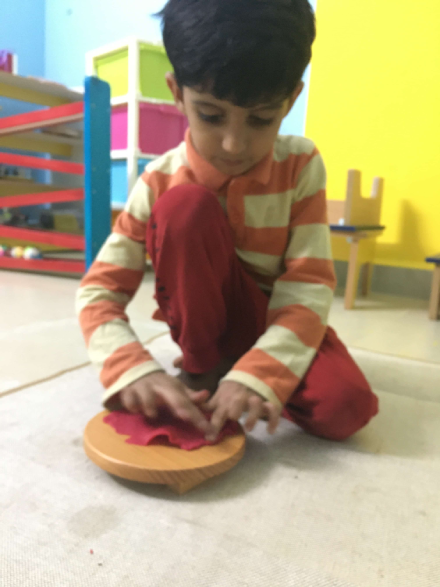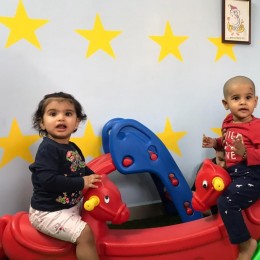 The Playgroup classroom offers the early Practical Life exercises, such as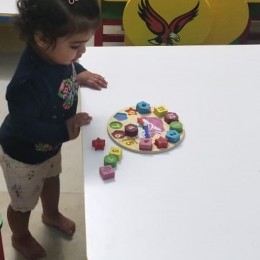 Our Pre-Primary Program offers Montessori education to children in a mixed-age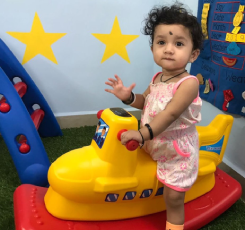 We offer daytime care and education with expert teachers at any time of the year.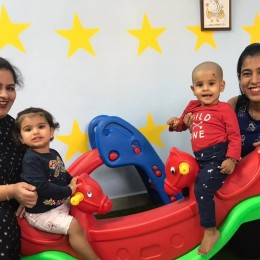 This program is aimed at laying the foundation of Montessori education between parents
We offer a completely different learning approach, featuring a unique, open environment that emphasizes your child's natural interests and allows your child to set his or her own developmental pace. The Montessori education journey all began with Dr. Maria Montessori. Through scientific observations, she determined that children learn best when learning at their own pace and given the choice of his or her own activities. This breakthrough sparked a revolution that led to the Montessori Method being taught all over the world. Our teacher will work with your child to individually encourage him or her to explore the areas that excite and engage him or her. As children master an exercise, we guide them to the next appropriate challenge.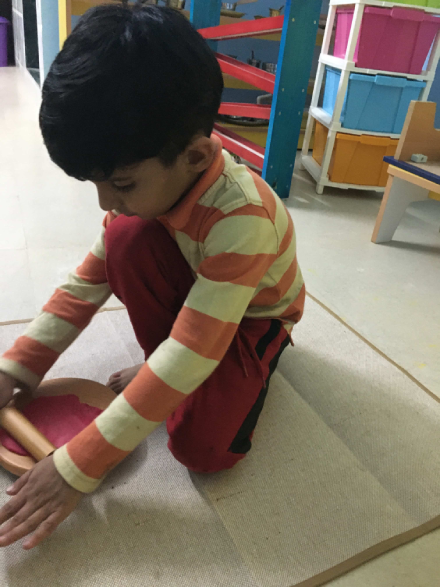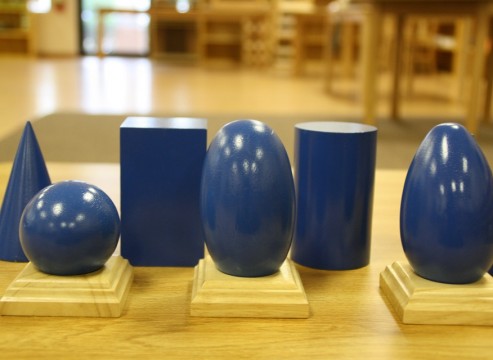 The Montessori approach is based on a profound respect for the child. Its originator, Dr. Maria Montessori believed in the necessity to treat children with dignity, trust and patience. The Montessori environments are constructed specifically to meet the child's needs at the different stages of development. The child's natural love of learning is respected and emphasis is placed on the importance of learning at one's own pace. The combination of all aspects of the approach ensures that children can develop both sides of the brain, thus having the opportunity to become divergent thinkers.
Follow the events schedule to be able to attend them and let your kids have the best time at our center! We are having parties, sports events and education courses every other week, so stay tuned!
Admissions are held throughout the year, subject to availability of seats. Registration form & prospectus may be collected from the school office.
Current batch timings & fee structure may be obtained from the school office. Fees include an admission fee payable at the time of admission & the term fee payable twice a year